SAN ANTONIO LANDSCAPE LIGHTING
Downward Lighting
Downward Lighting – The lights are placed facing down towards the ground meant to highlight the lawn or planter areas giving you that gorgeous moonlight glows every night.
Upward Lighting
The lights are placed on the ground & will add a soft glow to your trees when it gets dark. These types of lights shine up the tree highlighting the canopy and branches.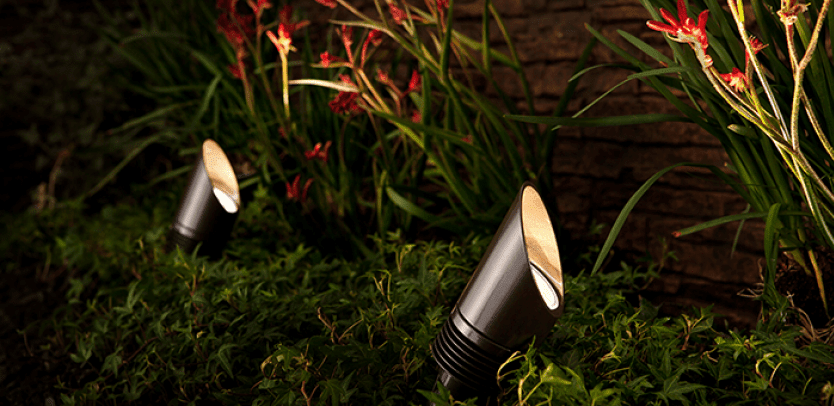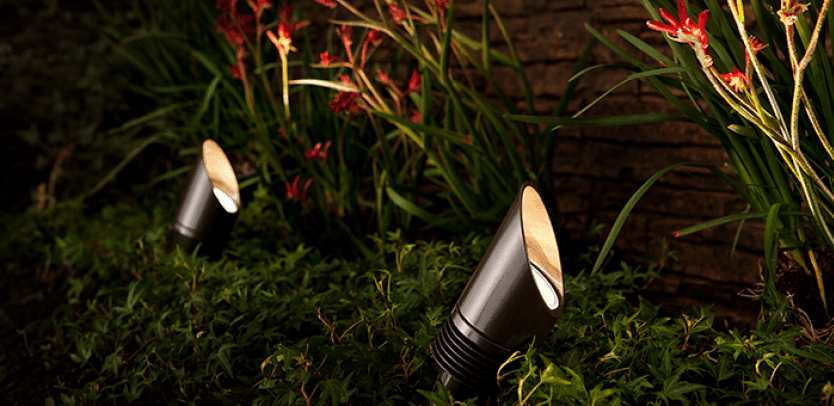 PLANTER LIGHTING
Properly Designed Landscape Lighting
Planter & Garden Lights
We can help you highlight your best landscape features including planter beds, dry creeks, waterscapes and more!
By strategically placing the proper type and style of lights, your guest will be amazed and feel safe while enjoying the scenery.