SAN ANTONIO PATHWAY LIGHTING
PATHWAYS
Pathway Landscape Lights are the perfect solution for lighting up walkways & entrances so that you keep your family members safe.
Not to mention that it will also add a very elegant look to your outdoors.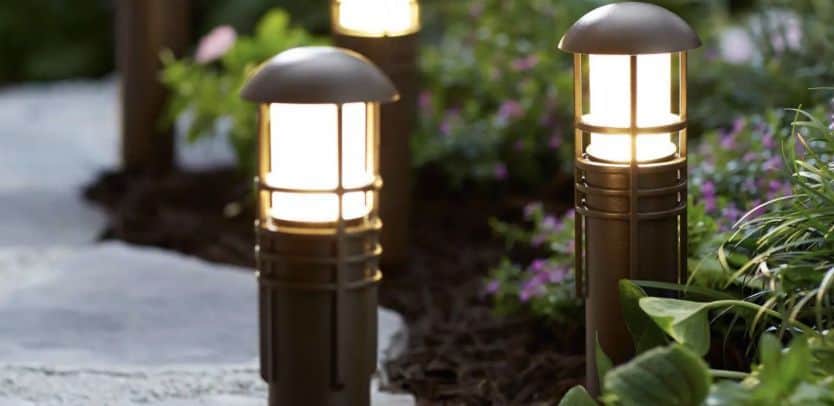 DRIVEWAY LIGHTING
Entering a driveway at night can be a bit challenging specially in non-lit neighborhood streets.
Driveway Lights will help get you and your visitors to your home safely and without running over your landscapes.