PATIO & STRUCTURE LIGHTING
WALL & STRUCTURE LIGHTING
Wall & Structure Lighting also known as Home Floodlighting is an important Element of Landscape Lighting. It is the best way to add an Elegant, Tasteful Artistic Lighting Scene to your Home. When Wall or Structure Lighting a house, lights are placed low in the landscape and directed up at the walls to create a brilliant soft Uplight Luminance. These lights cast a wide beam to offer a wash of light that highlights the architectural features of your home. The main idea is to bring some inviting warmth to the front of your house without overdoing it. This is your curb appeal lighting, to be appreciated from the street. But now only does it add beauty, it also creates a sense of security, as well as for accenting your home's unique features.
• Soft Up Lighting
• Shadow Lighting
• Stonework Lighting
• Wall Lighting
• Silhouette Lighting
• Dramatic entrance Lighting
• Object Lighting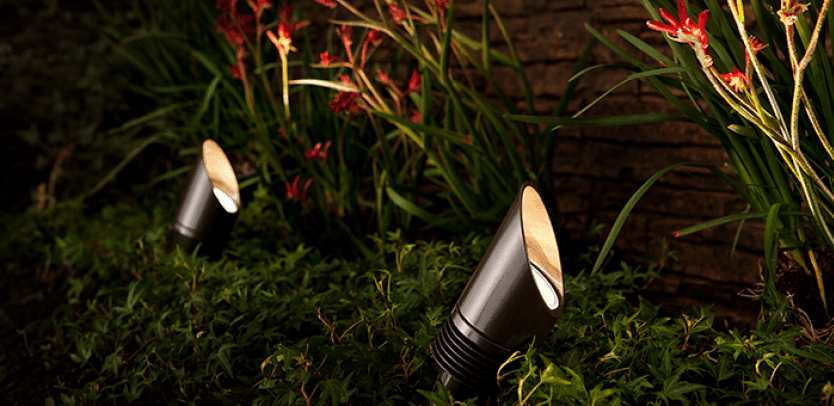 PATIO LIGHTING
We can Complete your Backyard and Event Lighting with our superb selection of Professional Quality Patio String Lights! Choose from incandescent and LED Patio Bulbs and Commercial grade lights strings that will last for many years to come. There is no right or wrong way to decorate when it comes to Patio Lights. But it is important to ensure that it is not overwhelming and that's where we can share our 10+ Years of Experience. We will help you creat a beautiful Outdoor Oasis.
• Hanging Bulb lights
• String Lights
• Accent Lighting
• Pergola Lighting
• Patio Cover
• Flush Mounted Lights