San Antonio Landscaping
The Installation & Design of Beautiful Dreamscapes
(210) 625-6438
Fast & Easy – 3 Easy Steps
You can also learn more about the Types of Grass, Ground Covers, Planters & Outdoor Lighting Available below ↓
READY FOR A LANDSCAPE TRANSFORMATION?
Call us Today or Book Online for a Free Consultation. We would love to be part of your next Landscaping and Outdoor Lighting Project.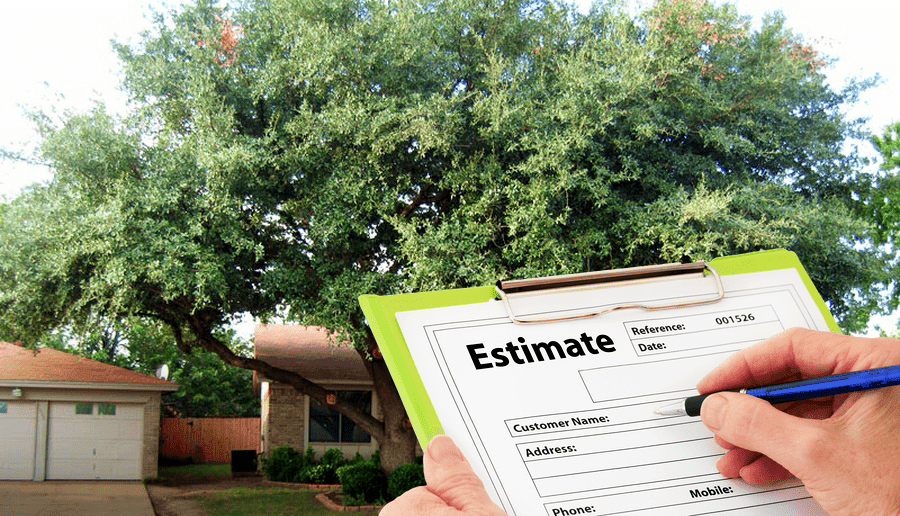 San Antonio Landscaping offers the following:
✓ Phone Esimates – Do you need a basic idea of what a project will cost. Call us today.
✓ On-Site Estimates – We also provide Free On-Site Estimates. You can choose to be home or get a "no need to be home estimate" if you are replacing your Sod or Ground Covers.
✓ Consultations – Want to speak with a Professional with Design, Structure, and Drainage Experience?
✓ Quotes – We provide Itemized Quotes made with our Bidding Sofware once you've decided what you want to do.
Learn more about our Landscaping Estimates & Quotes here.
Lawn Transformation Service
We have developed proven methods that will make sure that your Landscaping and Outdoor Lighting looks great and lasts for many years.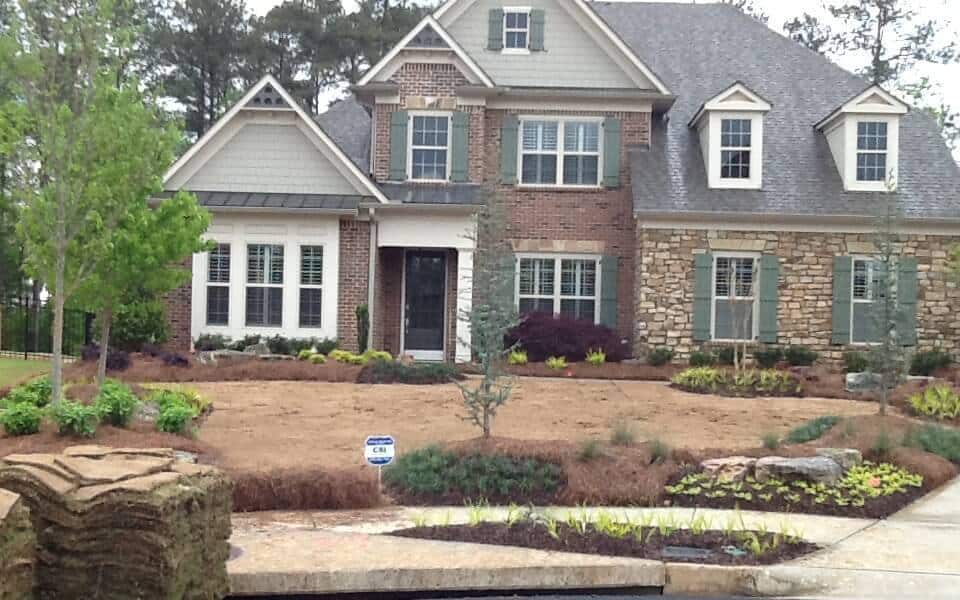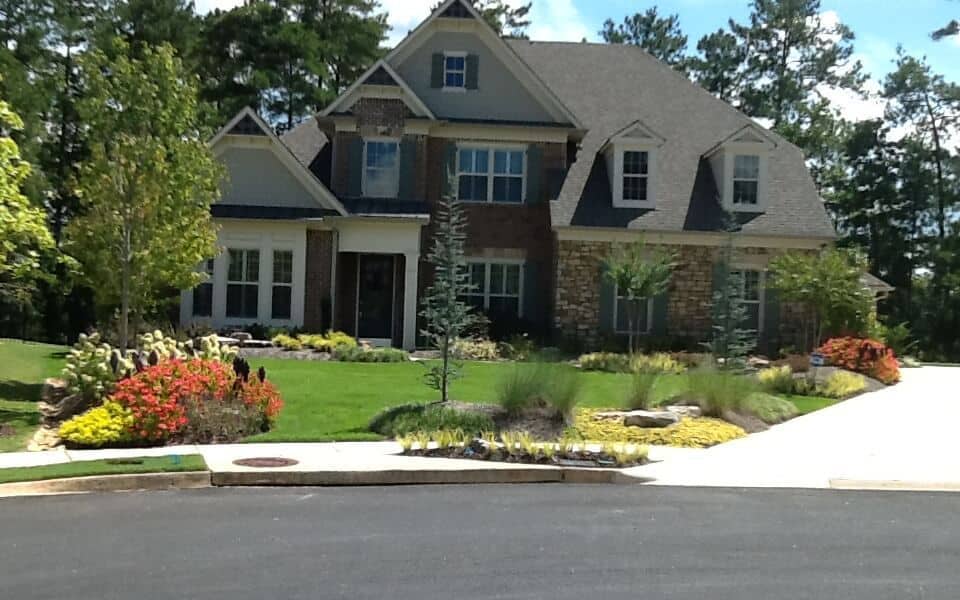 Outdoor Lighting Service
We have over 20 years of experience in the art of Landscaping and Outdoor Lighting. We can create & design beautiful Outdoor Nightscapes that will add Security and Elegance to any Landscape.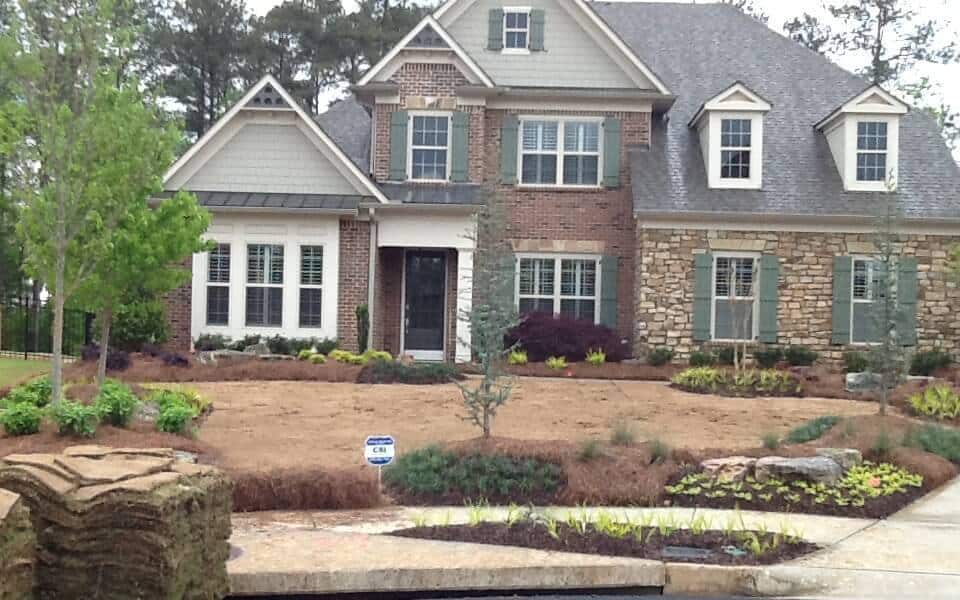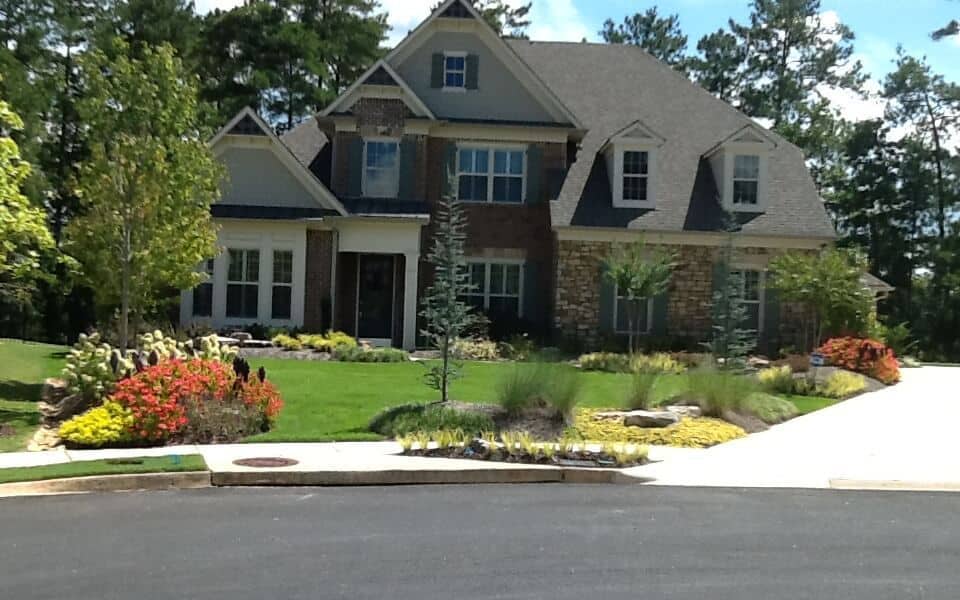 The Leading San Antonio Landscaping & Sod Installer
Our highly skilled Landscaping Team can Design any project to your expectations and our Installation Team can bring it to life! SA Landscaping is #1 when it comes to Top-of-the-Line Lawn Installation, Stone Planters & Seasonal Clean-Ups
We can Design & Construct Beautiful Landscape Themes & Styles that you will be proud of! If you live in the North San Antonio & Surrounding Areas, Call us Today! We provide Free Measurements & will provide you with a quote so that you know how many Sod Pallets or Ground Cover Yards are needed for your installation. Free Measurements can be done even if no one is home. Or if you need more information, make sure that you ask for a Free Consultation. You can view our Online Sod Installation Prices here.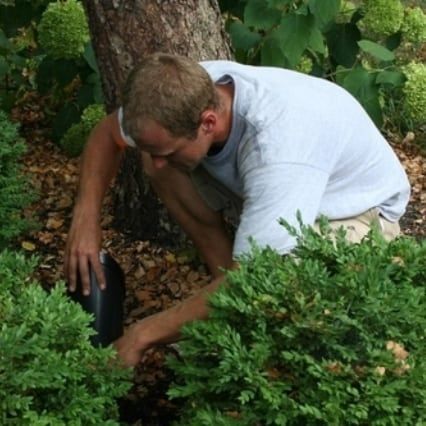 The Leading Landscape & Sod Installer
We can work with your current theme or we can use our expertise to help you come up with the perfect Landscape Lighting theme for your home! We have developed an Outdoor Lighting Installation Process that will last for years.
Nothing looks better than a well thought out Layout when it comes to creating your Outdoor & Landscape Lighting Design. We are experts when it comes to helping people bring their Night Visions to life! View our Landscape Lighting Specials here. We can work with any type of budget and will make sure that you are satisfied with your Nightscapes.