Landscaping Division
Sod • Ground Covers • Planters • Season Clean-Ups
(210) 625-6438
Landscaping Services
When it comes to the Design & Installation of your Residential Landscaping, it is essential to recognize that your Lawn & Outdoor Spaces are a Direct Extension of your Home. Not all Landscapers are created equal. We have over 15 Years of Experience in Sod Installation, Xeriscaping, Stone Planters & Seasonal Clean-Ups.
Don't just trust anyone to install your new lawn or landscaping; specific steps must be completed to have a successful installation and achieve a beautiful yard. Every day we see companies cutting corners, doing sloppy installations & getting away with it because most landscaping will look decent for the first six months to a year. Still, eventually, the homeowner has to pay to replace it. We understand the importance of putting your preferences and needs first. We are proud to offer top-of-the-line services at San Antonio Landscaping.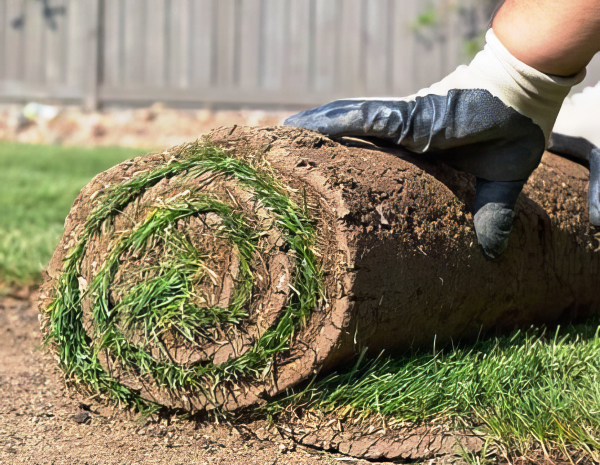 Lawn Restoration Services
A Beautiful Lawn makes all of the difference in the overall appearance of your home. Great Lawns are the best for Get-To-Gethers, Family Barbecues and a comfortable place for the kids to play on. A Lush Lawn will be the envy of your neighbors and can raise the value of your home.
At San Antonio Landscaping, we use a Proven Process Developed by Horticulture Experts and can help you with our Turf, Sod & Grass Services. If you just bought a new home or your Lawn is beyond repair, contact us, and we will install a brand-new lawn & restore your Yard to its former glory.
Xeriscaping & Ground Covers
San Antonio Landscaping has over 10 years of experience when it comes to the installation of Xeriscaping, Pathways & Planters. We can help you add Style & Color Varieties to your Landscape, install Pathways on narrow & unused areas of your Yard & help you take care of Shady or Slopy areas where lawns just won't cut it.
Ground Covers for your Landscape & Xeriscape are essential to the overall design and will take care of those droughty conditions. They are perfect for Gardens, around Trees, Cover Banks, Down Cliffs & in Island Beds to reduce your Water Bill & the amount of maintenance needed.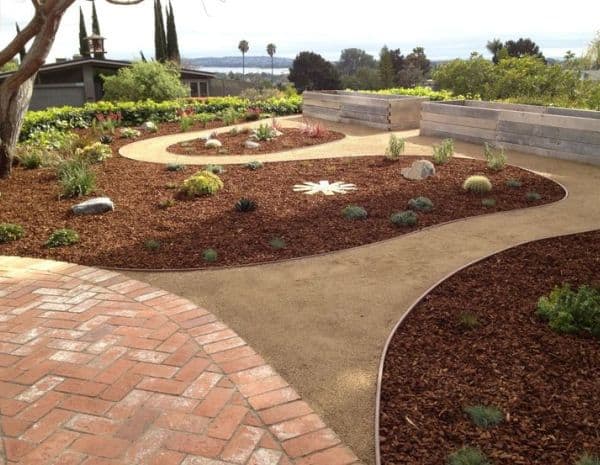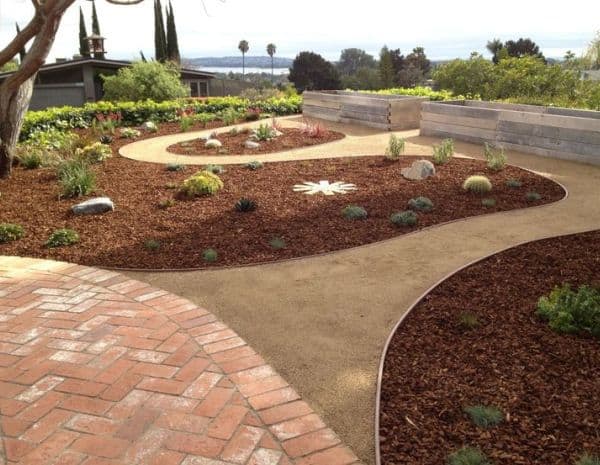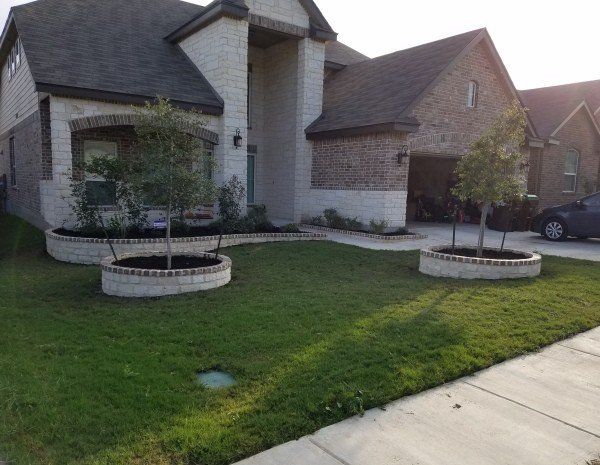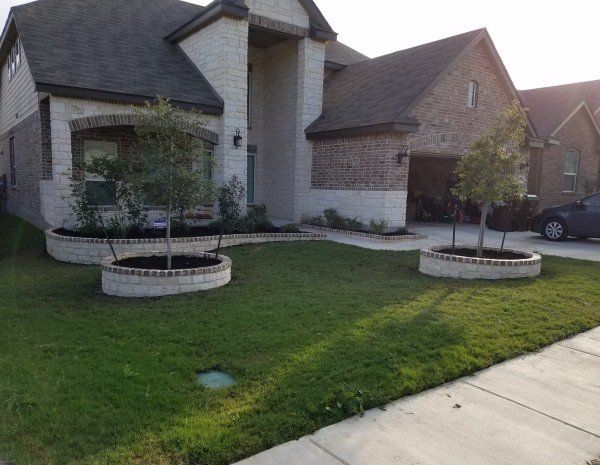 Stone Planter Beds & Tree Rings
Stone Planters are a trendy part of Landscape Design. Planter Beds, Walls, Benches & Tree Rings are not just for aesthetics; they also provide function. We build beautiful Planters from Chopped Stone, Brick, Garden Blocks, Natural Stones, and more!
A new Planter Bed will instantly add a new level of Elegance to any Yard. Whether you want to add Front Yard or Backyard Planter Walls, Borders, or a Retaining Wall, our team will meet with you to help you decide by sharing our expertise and ideas. We would love to discuss your ideas and needs. Contact us for a Free Consultation.
Seasonal & Event Clean-Ups
Seasonal Clean-Ups can overwhelm a homeowner; even most Yard-Cutting Companies do not provide the necessary maintenance to keep your Home & Yard looking their best. This is where we come in.
We offer Heavy-Duty Clean-Ups, including Clearing away Leaves, Branches & Clutter, Re-Eding (Deep Edging with Machines), Garden & Flower Bed Cleaning, and Re-Mulching. Re-Seed & Lawn Patching, Pruning & Trimming of Trees & Shrubs, Aeration, Powerwashing, Insect Spraying & More!
These are just some of our Services. We will do whatever it takes to get your lawn looking its best; our team of Professional Landscapers can take care of it! Contact us about scheduling an appointment to get your property looking its best for the season or your next event like Birthday Parties, Barbecues, etc.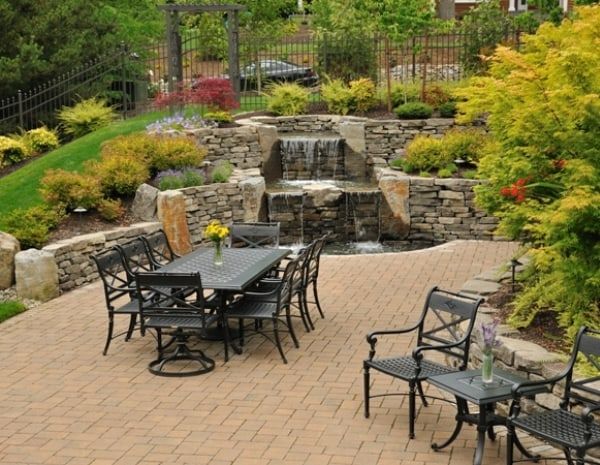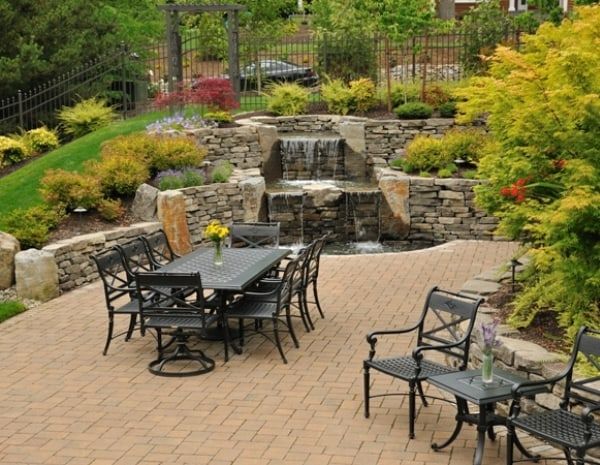 So why wait? Contact us today, and let us help you unveil the beauty of your outdoor spaces.
Reach Us By Phone
Reach Us By Phone
(210) 625-6438