LANDSCAPE PLANTERS & GARDENS
BORDER EDGING
Landscape Edging is a great way to maintain a neat edge for your Landscaping, Lawns, Planter Beds, or Gardens. It's weather-resistant and maintenance-free and it can be mowed over. It helps separate ground covers like Landscape Rocks, Mulch and Grass.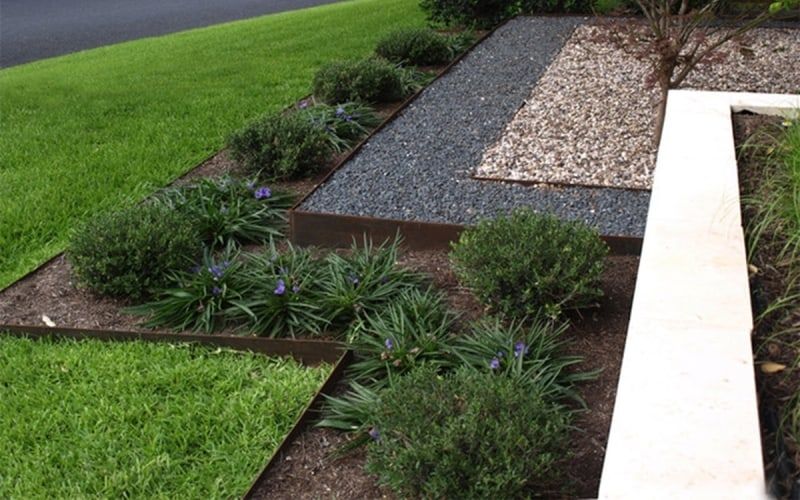 STONE BORDERS & PLANTERS
MULCHES
Mulch not only looks good but it also has many benefits for your plants and soil. It helps reduce the loss of water through evaporation from the heat. Plus as it breaks down it will help the soil maintain it's moisture and nutrients.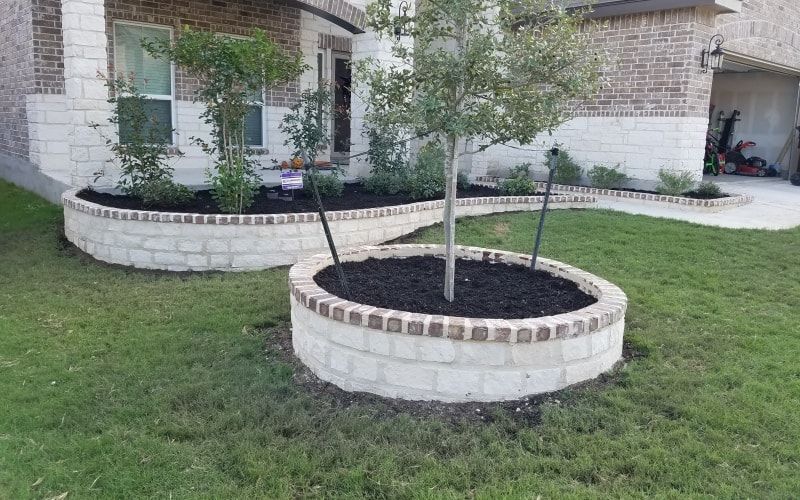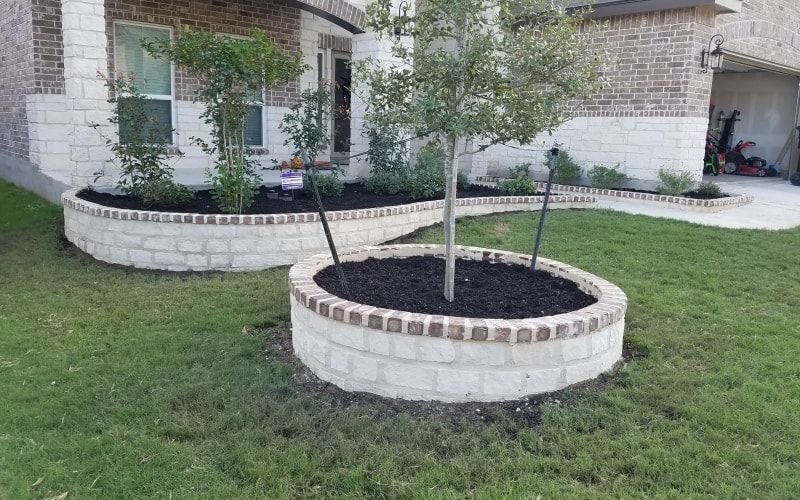 PAVER BORDERS & PLANTERS
PAVER EDGING
Edging your yard with Pavers will create a very attractive and pleasing landscape. It prevents weeds and undesirable grasses from encroaching on the enclosed space. Paver Edging is available in a variety of styles, textures, and colors that withstand natural elements without damage.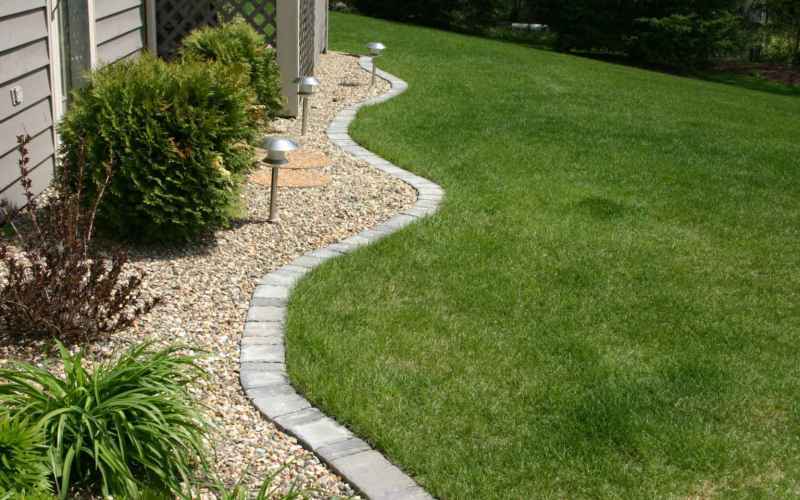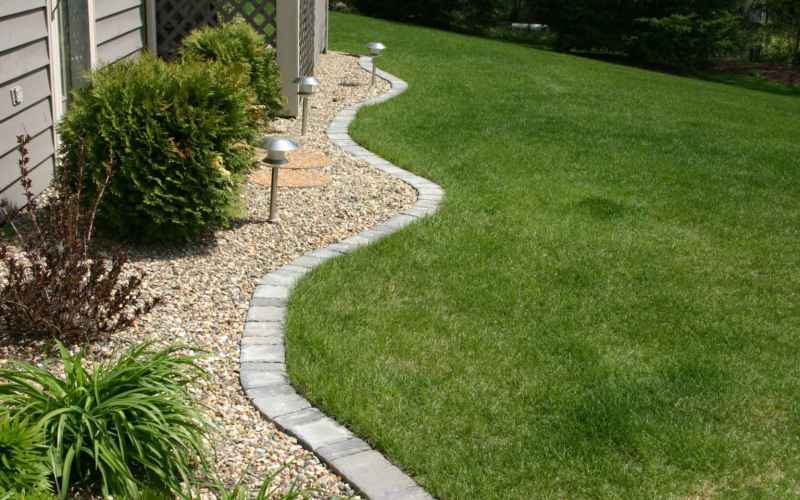 CONCRETE BLOCK PLANTERS
LANDSCAPE GARDEN BLOCK
Garden Blocks are used to construct Planters & Retaining walls because they are extremely durable and resilient and can withstand many types of weather conditions.
There are many Styles & Colors to choose from, Deluxe Construction will provide you with a few different types to choose from for your project.