Landscape

 Planters & Gardens
BORDER EDGING
Landscape Edging is a great way to maintain a neat edge for your Landscaping, Lawns, Planter Beds or Gardens. It's weather resistant and maintenance free and it can be mowed over. It helps separate ground covers like Landscape Rocks, Mulch and Grass.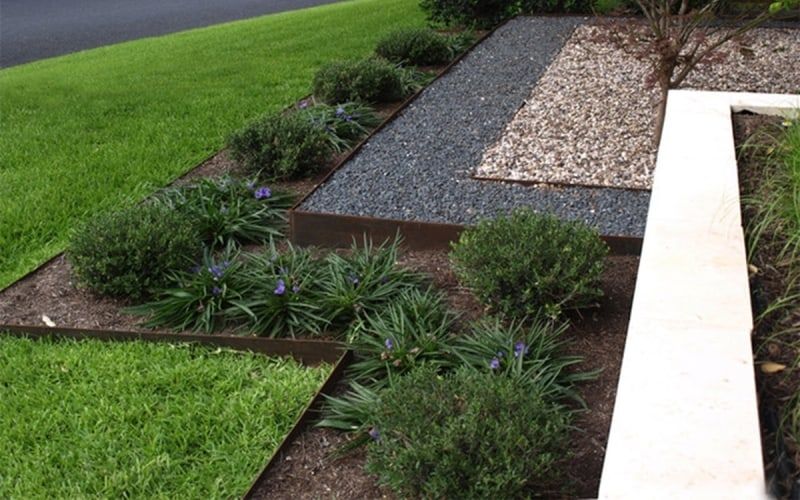 STONE PLANTERS
Stone can provide a beautiful border or edging for walkways, garden beds, tree rings & retaining walls. A single course of natural stone provides a casual, country feel to the landscape or it can be a great way to raise beds & enhance your Landscaping.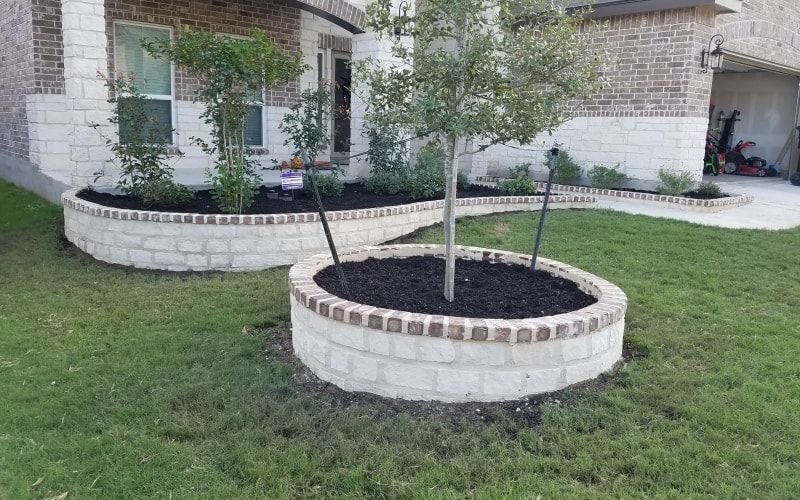 PAVER EDGING
Edging your yard with Pavers will create a very attractive and pleasing landscape. It prevents weeds and undesirable grasses from encroaching on the enclosed space. Paver Edging is available in a variety of styles, textures and colors that withstand natural elements without damage.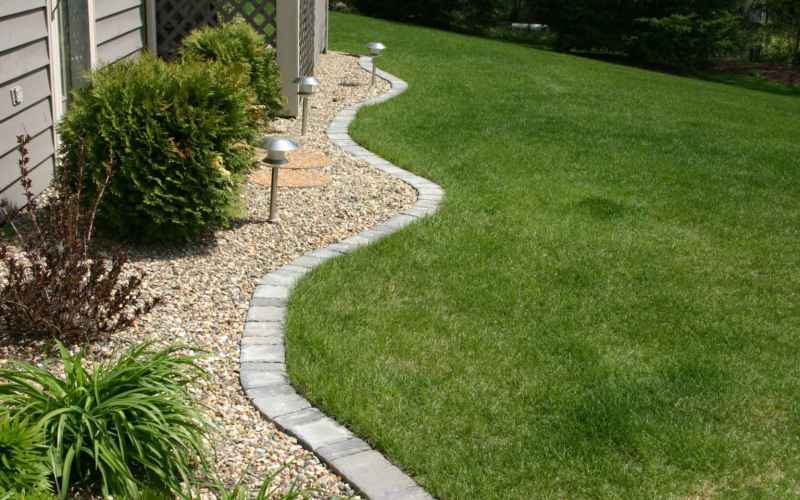 Concrete Block Borders & Planters
LANDSCAPE GARDEN BLOCK
Garden Blocks are used to construct Planters & Retaining walls because they are extremely durable and resilient and can withstand many types of weather conditions.
There are many Styles & Colors to choose from, Deluxe Construction will provide you with a few different types to choose from for your project.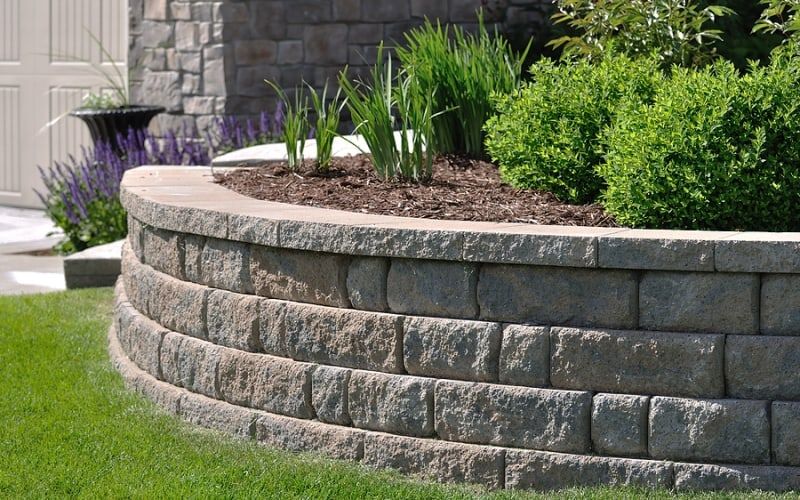 We would love to be involved in your next Landscape or Lighting Project
Reach Us By E-Mail
Contact@SA-Landscapes.com
Reach Us By Phone
(210) 465-7768
Visit Us at our Office
8026 Vantage Dr. #130C
San Antonio, TX 78230