San Antonio Buffalo Sod
Buffalograss is a "true" native grass of the prairies of the Western USA states. It is a warm season, fine-leaved perennial, and is a sod-forming grass. It is used in low rainfall areas for both pasturages and for lawns. Buffalo grass has excellent drought tolerance and in fact, grows best in areas with less than 25 inches of rainfall annually. It also will tolerate low and high temperatures giving it a wide range of adaptation.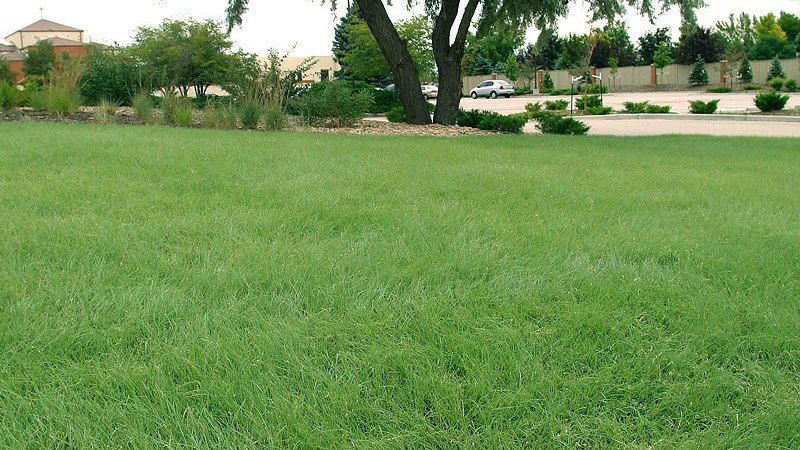 We are your Local Buffalo Sod Installer
• General low Maintenance.
• Efficient use of water and fertilizer.
• Low mowing requirements.
• Drought & Cold Tolerant.
• Wear-resistant Turf.
Prairie
Prairie is a native, fine-textured, apple green buffalograss that is adapted to all areas of San Antonio, TX where rainfall is less than 30 inches.
It is recommended as a minimal maintenance turfgrass for roadsides, industrial parks, and non-irrigated landscape sites. Not the best type of sod for residential lawns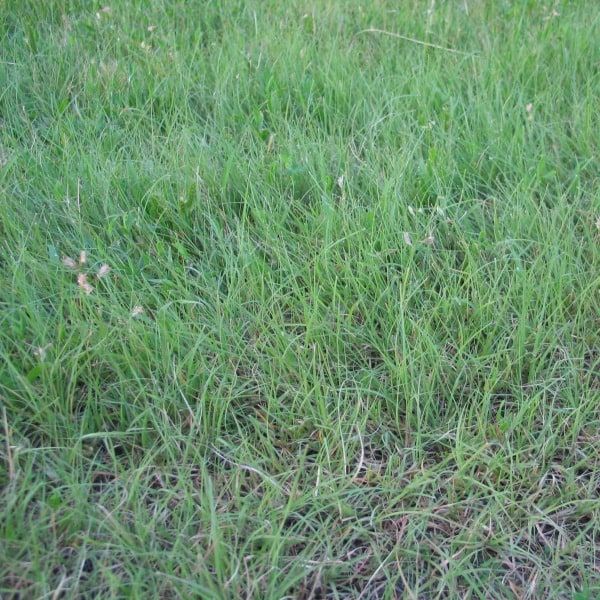 609 Buffalograss
609 Buffalograss is a blue-green, fine textured turfgrass which ranks as a top turf type known for its drought tolerance and minimal maintenance.
609 is recommended for all areas of 30 inches rainfall or less and is by far the most drought and cold tolerant grass in Texas but requires full sun. Buffalo Sod is the only true Texas native lawn grass today.