Want a Beautiful Lawn?
That's Where We Come In. We know exactly how to do it right!
Get a Free Quote
San Antonio

 Sod Installation
Get your New Lawn Installed – The Right Way – The First Time!
There are many, many Sod Installation Companies in the San Antonio Area but most of them do not know or Care to do Install New Lawns Correctly. Time & time again, we see Installers who just Weed-Eat & throw the New Sod down on the ground on top of the old Grass! They know that as long as the customer waters it correctly, it could last about a year or so before the customer has to replace it, again!
Trust the Experts to the Install!
Unlike other Landscape Installers – San Antonio Landscaping does not just Weed-Eat the old grass and throw new Sod on top. We have an extensive process that was designed by top Agriculture Experts. We kill the existing grass/weeds, Complete Removal, Ground Tilling w/ Professional Machinery, add Starter Fertilizers, add Organic Topsoil, address Drainage Issues, Ground Preparation & Leveling, Sod Rolling, Proper Watering & more! Sod Installation done right!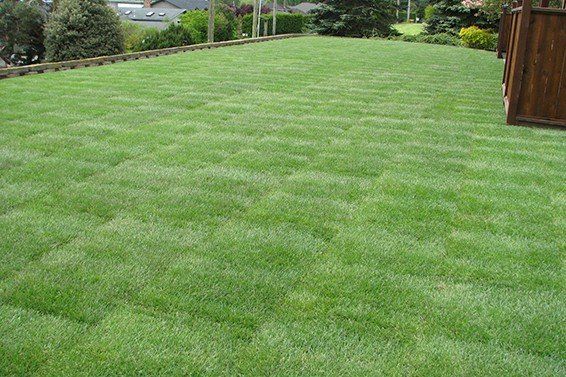 The Best Installation Process in San Antonio
10 Step Sod Installation Process
We have a proven Sod Installation Process developed by Horticulture Experts that will ensure that you have the best lawn in your neighborhood!

Choose the Best Sod for your Property
Sod Comparison
The most important step to having a beautiful lawn in choosing the right type of lawn for your property.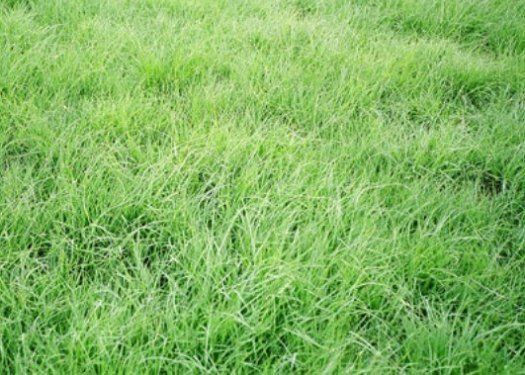 BUFFALO GRASS
Thick – Bladed
Very – Drought Tolerant
Best for open spaced areas
Not best for Lawns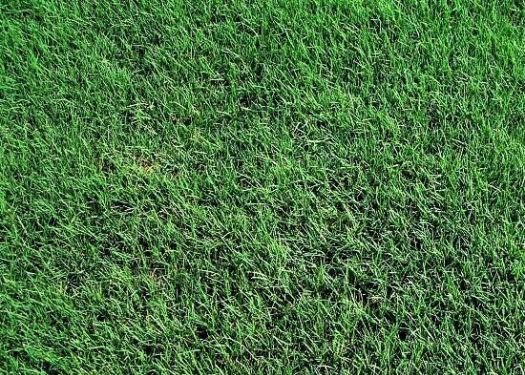 BERMUDA GRASS
Thin – Bladed
Drought Tolerant
Best in Sunny Areas
Requires Overseeding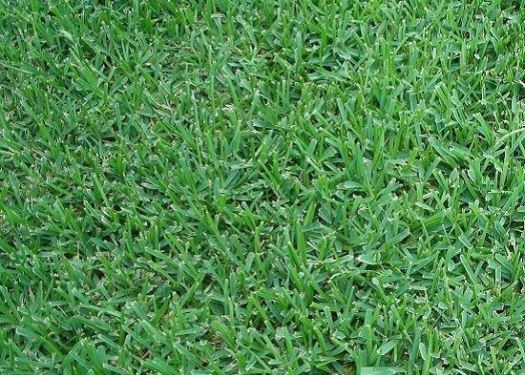 ST AUGUSTINE GRASS
Thick – Bladed
Not – Drought Tolerant
Best in Shaded Areas
Best w/ Sprinklers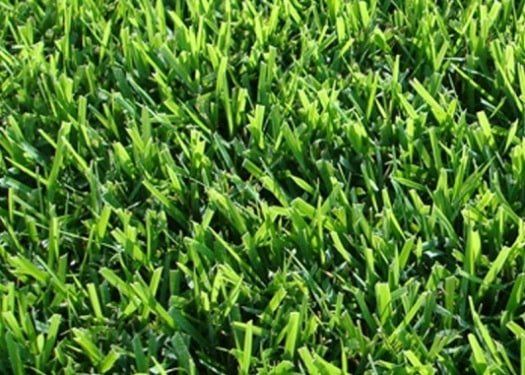 ZOYSIA GRASS
Medium – Bladed
Very – Drought Tolerant
Sunny or Shaded Areas
Slow Growing – Tough
Upfront Sod Installation Prices
We offer the best prices on our Complete 10-Step Installation Process. Includes Suppressing your current Grass/Weeds 3-4 days before the installation. Old Grass Removal, Ground Tilling w/ Machine, Debri Clearing, Grading, (Topsoil if needed), Compacting, Installation, Lawn Rolling & Thorough Watering Process.
Perfect for Open Field or Slopy Areas
$430 Per Pallet
Installed
Pefect for areas that get Full Sun Light
$375 Per Pallet
Installed
$375 Per Pallet
Installed
Perfect for Shady or Sunny Areas
$450 Per Pallet
Installed
We would love to be involved in your next Landscape or Lighting Project
Reach Us By E-Mail
Contact@SA-Landscapes.com
Reach Us By Phone
(210) 465-7768
Visit Us at our Office
8026 Vantage Dr. #130C
San Antonio, TX 78230